Daiquiri Time Out, Galveston
Cocktails & Conversation
Join our mailing list to be the first to know about seasonal menu releases.
Craft Cocktails | Fine Spirits | Beer | Food
(409) 497-2760
2701 Market Street Galveston, TX 77550
Hours
MON - THURS: 4 PM - 12 AM
FRI - SAT: 4 PM - 2 AM
SUN: 4 PM - 12 AM
HAPPY HOUR ALL DAY MON, 4 PM - 12 AM and TUE - FRI, 4 PM - 7 PM
NEW FOOD TRUCK HOURS: Friday & Saturday 4 PM - 1 AM; Sunday & Monday 4 PM - 11 PM
Craft Cocktails
DTO brings craft cocktails to Galveston with a focus on classics and creative seasonal menus utilizing unique homemade ingredients and boutique spirits.
Voted Best Cocktail Bar and Best Whiskey Selection in the Galveston.com 2021 Best of the Island Awards. Voted Best Bar and Best Cocktail Bar in 2020. Voted Best Happy Hour in the Galveston County Daily News 2021 Reader's Choice Awards.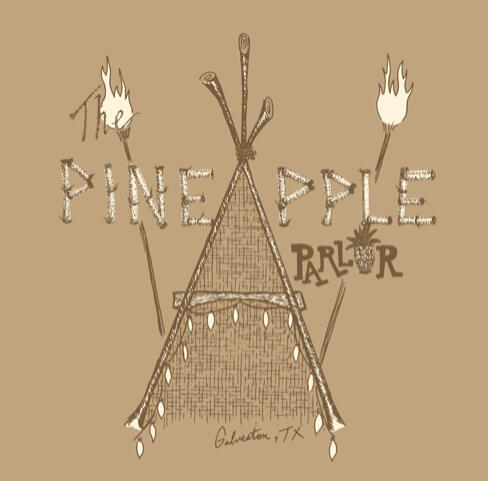 Happy Hour
Monday all day and 4-7pm Tuesday through Friday, enjoy our special happy hour menu featuring $6 cocktails.
Fall Seasonal Menu
Sweater weather is almost here and we have a new menu of creative concoctions to satisfy your cravings. Stop in and enjoy this special menu for a limited time.
Classics Menu
We serve an extensive menu of classics as well as seasonal creations made with fresh juices and quality spirits.
Crazy J's at DTO
The DTO Food Truck is back with a new & improved menu.
Selection of Spirits
We offer an extensive selection of quality spirits sure to please any palate.
---
Apprenticeship Program
We are accepting job applications on a rolling basis. Watch our social media for announcements about available positions.
Established 2016
In July 2016, we brought classic cocktails back to the Island. We've enjoyed serving cocktails and conversation to locals and visitors ever since. Tucked away in the former Red Light District, we are located in Historic Downtown Galveston at 2701 Market Street.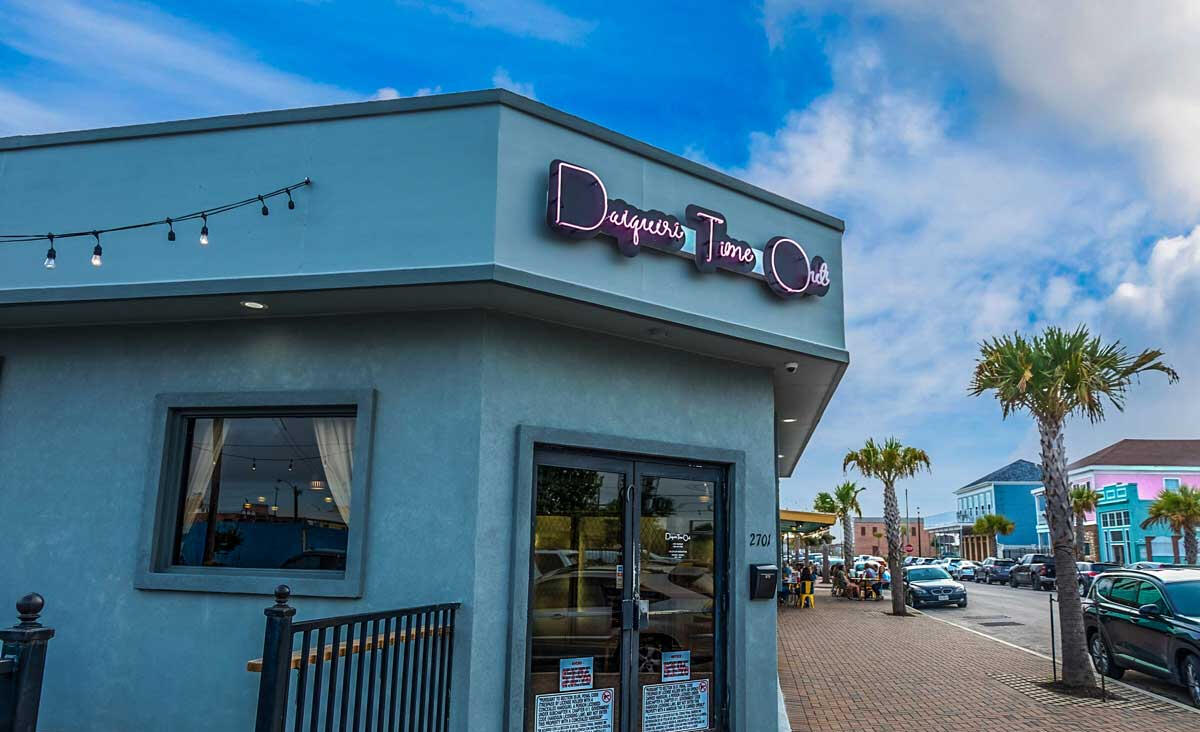 Daiquiri Time Out (DTO) is owned and operated by Brad Stringer. Our name is inspired by the act of taking a moment out of any hectic situation to enjoy a daiquiri shot. DTO is your calm-within-the-storm where you'll find classic, island-style cocktails crafted with fresh-squeezed juices and house-made syrups, a wide selection of fine spirits, and specially curated beers.
Contact Us
Send us a message below, join our mailing list, and don't forget to follow us on social media.
Join our mailing list to be the first to know about seasonal menu releases.
Design by GO Creative Galveston
© 2022 Daiquiri Time Out Galveston.
All rights reserved.